Festival Photos 2017 - Secondary Schools
Look Who's Got Talent
Apologies to any acts/people not included here - either because we hadn't pictures or weren't given permission to release them.
Photos taken by Mick Grayson on behalf of Stevenage Festival.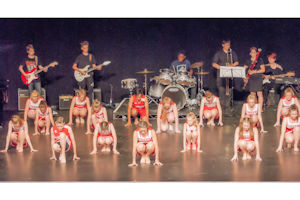 The Barnwell High School Musical Ensemble performed "Breaking Free" by J Houston and Wildcat Cheer by M Gerard both from the Disney film "High School Musical".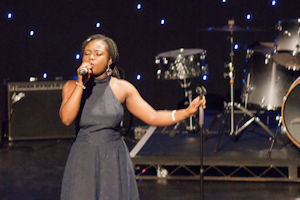 Harriet Obeng performed "Skyfall" by Adele and Paul Epworth.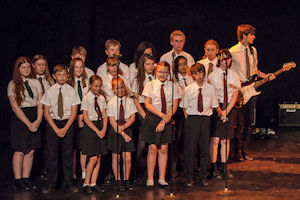 The band Joy Ride and Barclay Voices joined forces to perform "Thinking out Loud" by Ed Sheeran.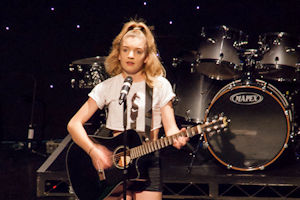 Brodi performed "Elastic Heart" by Sia.







Thomas Alleyne Academy Choir performed "Read all about it part 2" by Emili Sande and "Count on me" by Bruno Mars.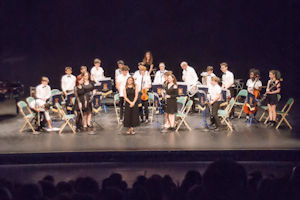 For the second aprt of the concert - John Henry Newman Concert Band performed "Beauty and the Beast" and "Pirates of the Caribbean" arrangements.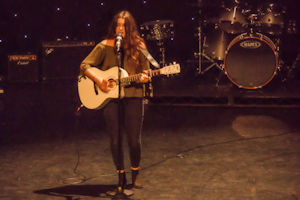 Ella Williamson performed "Shiver" written by Lucy Rose.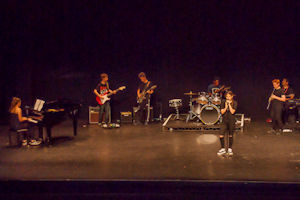 The Barnwell Soul Band performed their own arrangement called a Soul Medley.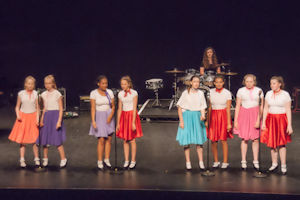 John Henry Newman Year 9 vocal ensemble sang "New Girl in Town" from the musical "Hairspray".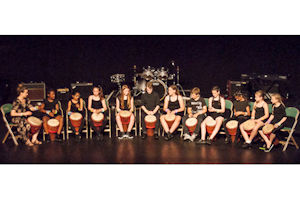 Nobel's Djembe Drummers performed some rhythmic drum music for us.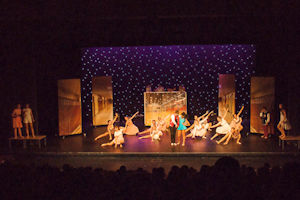 Marriotts modern version of Faustus had won Rock Challenge and it got re-performed for the festival as the closing item of the evening.
Other photo pages:
Festival 2017 - General

Festival 2017 - Fringe events

Rock in the Park

Rock Choir

Mozart Requiem
- SSO and SCS

Let's Dance

Secondary Schools Night

The Big, Big, Big Band Sound

Knebworth Players

Parnassus Poetry

Variety Night

Dance Extravanganza


Earlier years photo page:

Festival 2016 - General

Photos - 2015

General Photos - 2009