Festival Photos 2017 - Rock in the Park (page 2)

RITP is bound with Stevenage Day and this year was a good one. Good weather - Good Music and a Good time had by all. To view the first page of images click here.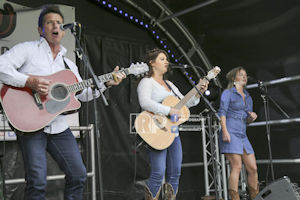 At 2pm on the Acoustic Stage the country group "The Skeltons" took to the stage. Photo courtesy Ian Randall Photography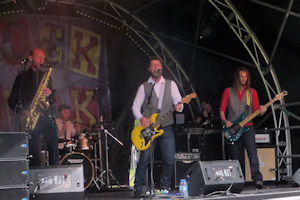 The Main stage took over at 2:30pm with "Codename Colin".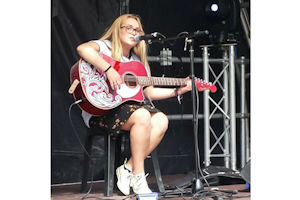 Back to the Acoustic Stage at 3pm for Georgia Nevada.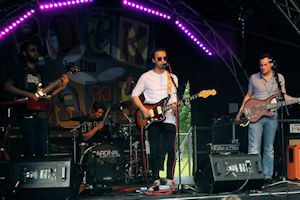 The Cardinal Kings took over on the Main Stage at 3:30pm.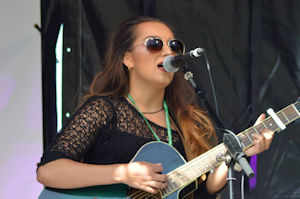 Jasmin Donovan on the Acoustic Stage at 4pm.



Mark Sullivan, who performed a solo artist at the previous RITP, sang on the Main Stage with his band at 4:30pm.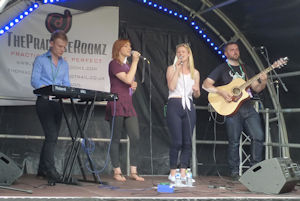 At 5pm Spacegoat came onto the Acoustic stage to perform for us.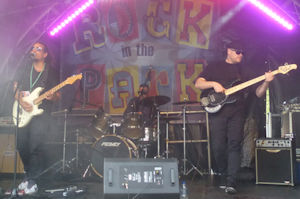 Indi and the Vegas were the next band on the Main Stage at 5:30pm.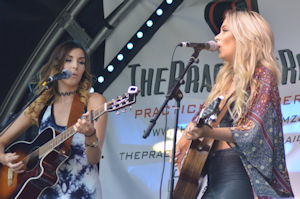 Darline were the last act on the Acoustic Stage at 6pm.



And rounding off the evening at 6:30pm with a bang - Chron Gen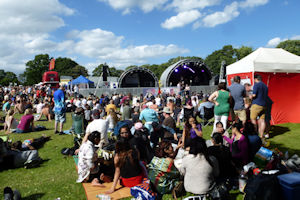 As can be seen here, space was a bit tight when lots of people arrived but everyone enjoyed themselves.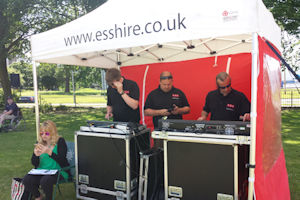 Here's some of the crew from ESS Hire who helped set up the staging and ran the sound for us this time.
Other photo pages:
Festival 2017 - General

Rock in the Park

Rock Choir

Mozart Requiem
- SSO and SCS

Let's Dance

Secondary Schools Night

The Big, Big, Big Band Sound

Knebworth Players

Parnassus Poetry

Variety Night

Dance Extravanganza


Earlier years photo page:

Festival 2016 - General

Photos - 2015

General Photos - 2009