Festival Photos 2017 - SSO and SCS - Mozart Requiem
This concert presented Opera overtures, Ballet Music and other pieces by the Orchestra and the Mozart Requiem with Stevenage Choral Society. Photos: Courtesy of Adele Gibson and Chris Thurston on behalf of the Festival.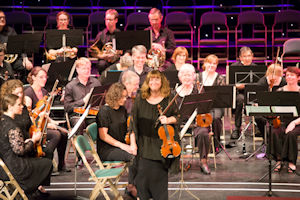 The Orchestra Leader arriving on stage.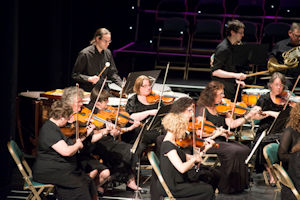 Most of the First violins and the Percussionists.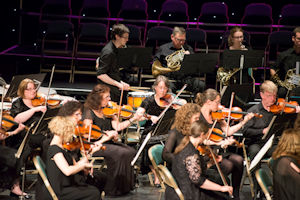 Remainder of First Violins and most of the Horns.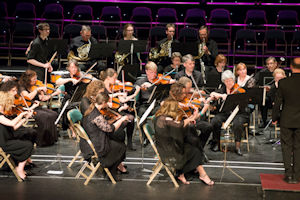 Rest of the Horns and woodwind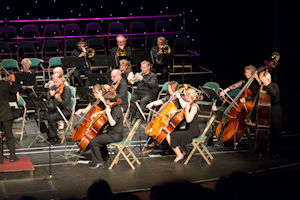 Violas, Brass, Cellos and Basses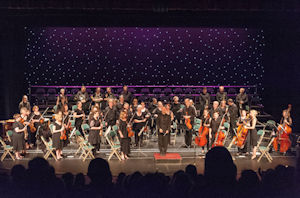 Philip Brunton and the Orchestra taking applause for their performances.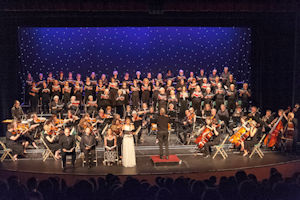 View of the whole orchestra and choir just after the start of the Requiem.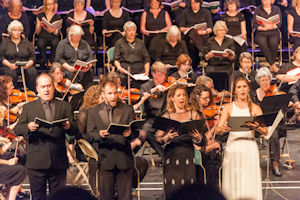 Our marvellous soloists:
Soprano: Nia Coleman, Alto: Serina Kay,
Tenor: James Kryshak, Bass: Christopher Foster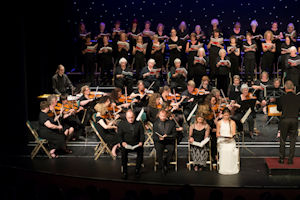 Choir (1 of 3)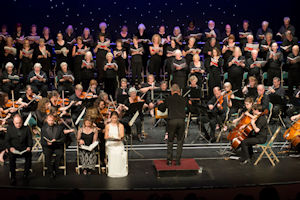 Choir (2 of 3)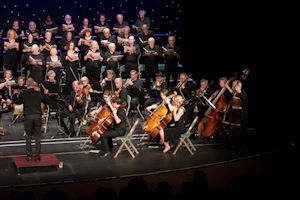 Choir (3 of 3)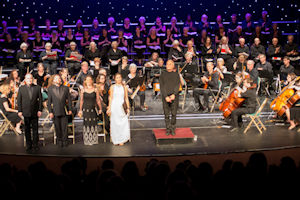 Solists and Conductor taking their applause.
Other photo pages:
Festival 2017 - General

Festival 2017 - Fringe events

Rock in the Park

Rock Choir

Mozart Requiem
- SSO and SCS

Let's Dance

Secondary Schools Night

The Big, Big, Big Band Sound

Knebworth Players

Parnassus Poetry

Variety Night

Dance Extravanganza


Earlier years photo page:

Festival 2016 - General

Photos - 2015

General Photos - 2009