Community
Arts
Centre
During WWII British intelligence bugged the conversations of German prisoners of war at three stately houses, including Trent Park in north London. Thousands of prisoners passed through the clandestine centre at Trent Park from 1939-1942, then from 1942 it was reserved for Hitler's captured Generals. In an astonishing turn of events, the Generals were housed in luxurious conditions and were lulled into a false sense of security. By the end of the war, there were 59 German generals in captivity with British intelligence. They relaxed and became unguarded in their conversations, and inadvertently gave away some of Hitler's most closely guarded secrets, including discussions about V1 (doodlebug) V2 and atomic bomb programme.
For over 60 years the secret listeners (German Jewish émigrés who had fled Hitler) never spoke about their work, not even to their families. They died, little knowing that they, alongside Bletchley Park, shortened the war. Having worked through the decflassified files, historian Helen Fry sheds light on one of the little known but greatest deception of WWII.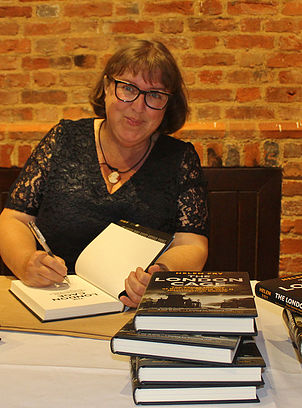 Historian Dr Helen Fry has written numerous books on the Second World War with particular reference to the 10,000 Germans who fought for Britain, and also British intelligence, espionage and WWII.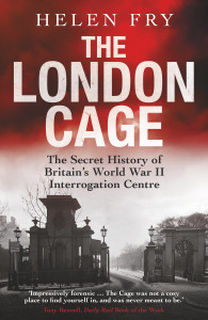 Tickets: FREE, Visitors welcome