What was on - Stevenage Festival - June 2019
The Stevenage Festival provides a showcase for the wealth of local artistic and performing talent to be found within the Stevenage area.
In 2019 we held our normal two-yearly festival with a number of events over a total of 11 days with a programme of fringe events. The heart of the Festival was at the Gordon Craig Theatre, enabling local people, particularly our talented youngsters, to realise a dream by performing on stage in their community's own theatre.
The Gordon Craig programme of events is listed below, but there were a number of vibrant Festival fringe of community arts events around Stevenage.
Please note: All ticket prices shown are inclusive of a £1.00 Theatre Restoration Fee. So the ticket price below reflects the price per ticket you will pay ... with no other charges (in earlier Festival years the booking fees for tickets were not shown as part of the ticket price on the Festival website).
From Wednesday 19th of June to Saturday 29th of June 2019 - Click on links below to jump lower down the page for more details on the event.
---
Wed 19 June at 7:00pm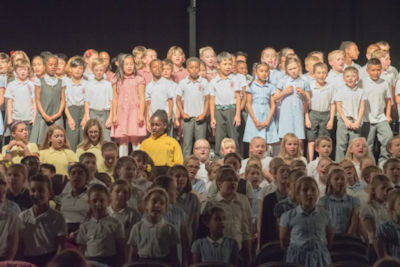 Stevenage Primary Schools
Our youngest participants from primary schools across the Stevenage area take to the stage to share their musical talent. Stevenage Festival is always pleased to give this opportunity to young people to enjoy the experience of performing on a big stage, supporting their first steps in musical performance.
---
Thurs 20 June at 7:00pm
Sun 23 June at 7:00pm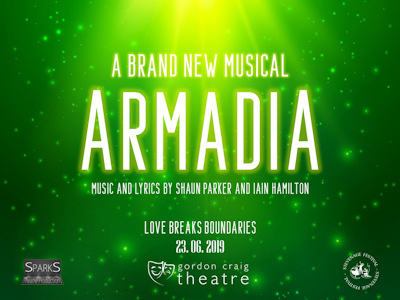 Sparks Theatre present:
Armadia
Join Aliana as she travels on a life changing adventure to the world of "Armadia". Through love and friendship she must find a way to overcome her fears and thoughts in a battle against evil and the hardest of enemy's...
Love...

STOP PRESS - ADDITIONAL DATE ANNOUNCED TO MEET DEMAND - THURS 20 JUNE
BOOK NOW TO AVOID DISAPPOINTMENT!

Join us for this brand new musical at The Gordon Craig Theatre as part of The Stevenage Festival!
Tickets: £11, No Concessions
Family ticket (4 people to include 1 adult and 1 child) £37


---
Fri 21 June at 6:30pm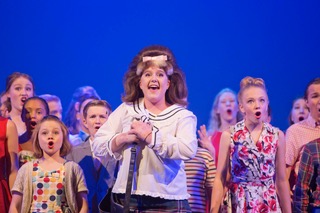 Stagecoach Performing Arts present:
Oh what a night! - 25 years of Musical Wonder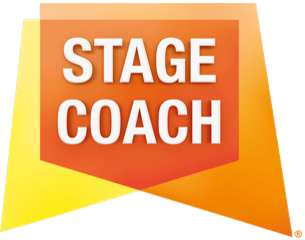 Stagecoach Performing Arts Stevenage will be joined by Royston, Letchworth, Hitchin and together we'll celebrate the 25 years of the Arts festival with a show of 25 musical hits in one show. At Stagecoach Stevenage we provide high quality part-time training in the Performing Arts for children aged 4 - 18 years. Stagecoach is a safe, creative, fun environment where your child can learn valuable skills in Dance, Drama and Singing.
---
Fri 21 June at 8:00pm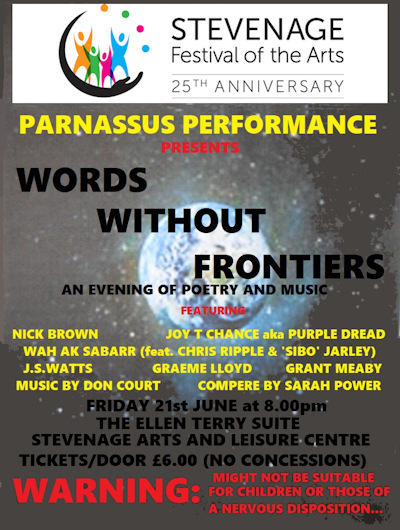 Parnassus Poetry present:
Words without frontiers
The usual irreverent evening of poetry and music from the Parnassus poets where the raucous and the comedic mixes with the serious and the tragic and the thoughtful and contemplative, and sometimes all in the same poem or song.
Parnassus and their musical guest Don Court aim to cover all bases.

And for any students of language, Wah ak Sabarr means Words and Drums in Wollof...
---
Sat 22 June at 7:30pm
Philippine Theatre UK presents:
Papa Chie and the Summer Solstice Mystery
SHOW CANCELLED
Sorry for the show cancellation but this was an expensive production for the Festival Committee to support and, with very few tickets sold in advance, too much of a potential loss for the Festival to continue to support. We hope that we may be able to work with the Philippine Theatre UK in future festivals with a more successful outcome.
---
---
---
Wed 26 June at 7:00pm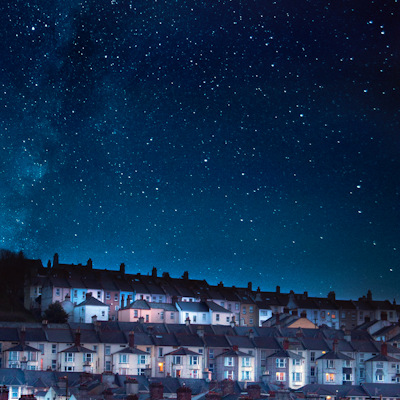 Herts Music Service present:
To the Stars!
Come and join our Senior wind band for a evening that will be quite literally out of this world!
Come on a journey through space and time, visit new worlds and experience alien civilisations. The evening will culminate in Nigel Hess's "To the Stars" - a fantastic musical trip to outer space to see the life forms that exist at the edge of the universe. The band will be joined by the Let's Sing children's Choir and Royston Youth Choir for this stellar performance.
Book early for what promises to be a fabulous evening.
---
Thu 27 June at 7:30pm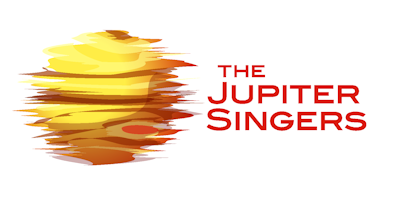 Jupiter Singers
Join the brand new 150 strong choir "The Jupiter Singers" for an evening of music, all accompanied by a live band and featuring solos & ensembles as well as huge vocal numbers from the choir. Expect to hear fantastic arrangements of great songs, including Life On Mars (David Bowie), I'm Still Standing (Elton John) and a selection from The Greatest Showman, along with many other well-loved songs from the 60's up to the present day. Evening conducted by Pippa D. Collins.
---
Fri 28 June at 7:30pm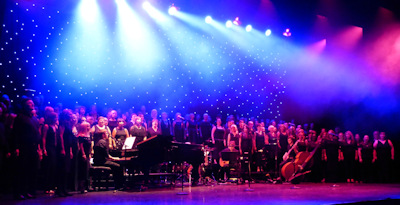 London Show Choir
An outstanding, vibrant show choir on London's musical landscape is coming to the Gordon Craig Theatre for one night only. Having recently recorded at Abbey Road, Studio 1, with a top orchestra of West End players (click here to watch a YouTube video of part of the recording session), and having spent 2018 on tour supporting both Russell Watson and Kerry Ellis, the London Show Choir are fast becoming one of the go-to choirs. With their bespoke arrangements, stunning harmonies and exceptionally high standard, you won't be disappointed. This utterly unique choir will dazzle you with songs from the world of Musical Theatre, jazz and film.
This is a night not to be missed!
---
Sat 29 June at 7:00pm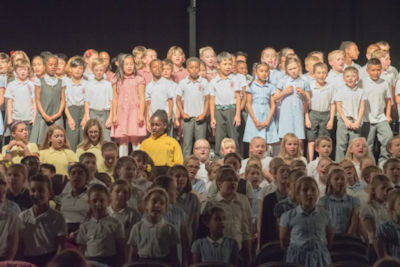 Silver Anniversary Concert
2019 is a Special year for us... 25 years since the first Festival was put on.
This will be an evening of all sorts of Arts - dance and music - in solos and in choirs. Should be a very special evening.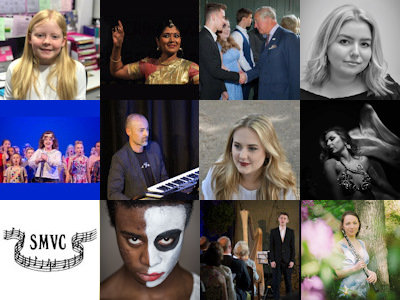 There's so much going on this year in the concert we have decided to have a Finale event page which has much more detailed information on the event artists.
---
For information about other events that took place during this Festival please see the following page of Fringe Events.
Stevenage Festival
You can find us on our Facebook page or email us using the email links on this page.
Page Last updated: 22 January 2022