Stevenage Festival - 2021
2021 was a challenging year as we couldn't put on our normal June programme of events at the Gordon Craig and other venues. Even Fringe events were virtual in June and you can find out more about those here.
But as Covid restrictions were relaxed, we were able to catch up with three live events during October. (see below for details)
We also supported several virtual events during 2021:
Photographic Competition and Exhibition
Stevenage Photographic Society (who normally organise a public display for us in the Gordon Craig Theatre) ran an open photographic competition online, on the Theme "Stevenage Unlocked". We are showing the winners, highly commended and commended images for the Adult and Under 18 categories. The Adult page is here and the Under 18 page is here.
Stevenage Sings
Hertfordshire Music Service organises Stevenage Sings

A Virtual Performance of "Looking for Rainbows" - a piece commissioned by Hertfordshire Music Service and composed by Chris Hazell.
Over 700 local students took part online from the following schools and groups: Barnwell School, Lodge Farm Primary School, Lonsdale School, Martins Wood Primary School, Round Diamond Primary School, Stevenage Music Centre groups - "Lets sing" choir and the Steel Pans Group, St Margaret Clitherow Roman Catholic Primary School, The Leys Primary and Nursery School, The Nobel School and Woolenwick Junior School.
You can view the final compiled video here.
A Special Thank you to Barnwell School, A Level Music Technology Students and Mr E Brown. And, of course, the Herts Music staff who made it all possible ..... Enjoy the video.
---
The Gordon Craig Theatre programme of events are listed below:
---
Tuesday 5th Oct at 7:00pm
Gordon Craig Theatre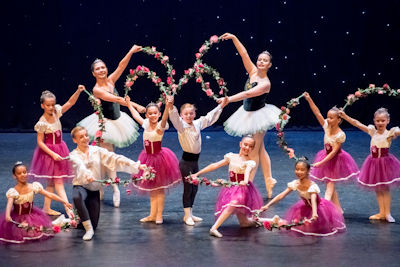 Dance Extravaganza
Stevenage Dance Schools coming together to present a colourful evening of different styles of dance.
Tickets: £11, No Concessions

---
Friday 8th October at 8:00pm
Gordon Craig Theatre - Ellen Terry Suite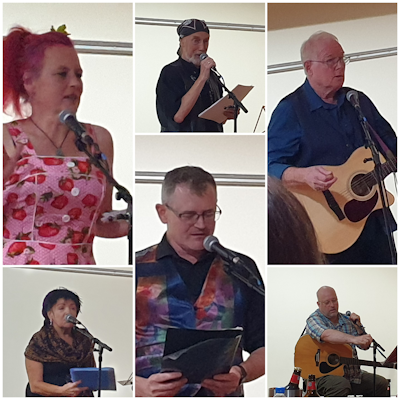 Parnassus Poetry: Clutching at Straws
Our local poetry group doing their usual cabaret style performance of music and verse (not for the easily offended!).
Tickets: £6, No Concessions

---
Sunday 24th October at 12, 6:30pm
Gordon Craig Theatre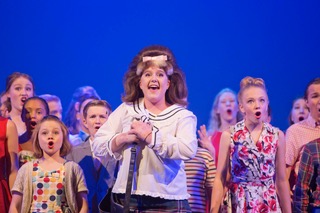 Stagecoach
Over 100 kids from Stagecoach stage school getting together to perform everything they've been working on, remotely and in person, in front of their families, friends and anyone else.
Post event report: During the evening we were introduced to "Stageflix", leading to excerpts from The Wizard of Oz (with music from the film and from "The Wiz"), excerpts from the Jungle Book, The Addams Family (The Broadway Show) and Bugsy Malone. plus some other songs and dances. Great evening.
Tickets: 12:00 £6,
6:30pm Adult £8, Family(x4) £7, Concession £6
Stevenage Festival
You can find us on our Facebook page or email us using the email form on this page.
Page Last updated: 22 January 2022